Say "NO" to Paid Parking at Knox Westfield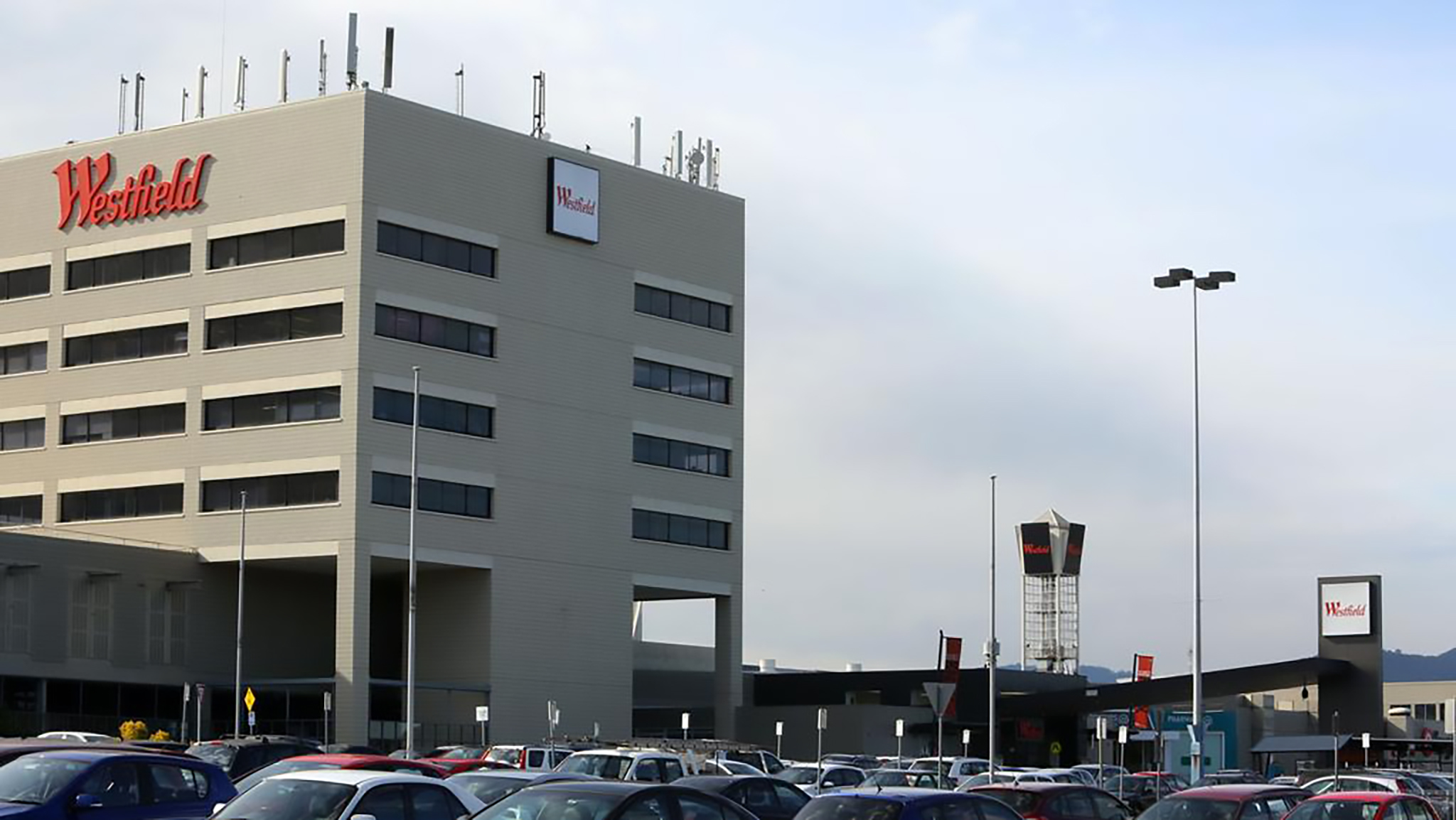 You might've heard Westfield Knox will soon be imposing parking fees. Like most locals – I'm absolutely against this.
You would've seen some works happening at Westfield Knox over recent months and part of some of those changes are bringing in paid parking - which I'm absolutely against.
In short, they're set to introduce paid parking with the first 3 hours for customers free and for the first 4 hours for staff to be free - after that it will cost up, up to $35 for customers and $5 a day for staff.
It all adds up.
And even for staff, you may think $5 sounds ok. But $5 over a month's pay of full-time work is $100 just to turn up and keep the centre going. This creates an unnecessary financial burden on them and their families. Staff members, who play a crucial role in ensuring an excellent customer experience, deserve to have their contributions recognised and supported – not be punished.
I am urging Westfield to reconsider their decision to charge staff members for parking.
I've also requested they reconsider paid parking at Knox at all to further encourage families and locals to use the centre or at the very least consider significantly reducing the onerous charges.
Sign the petition below – and I'll be putting this strongly to Westfield Knox that this decision should be reconsidered!