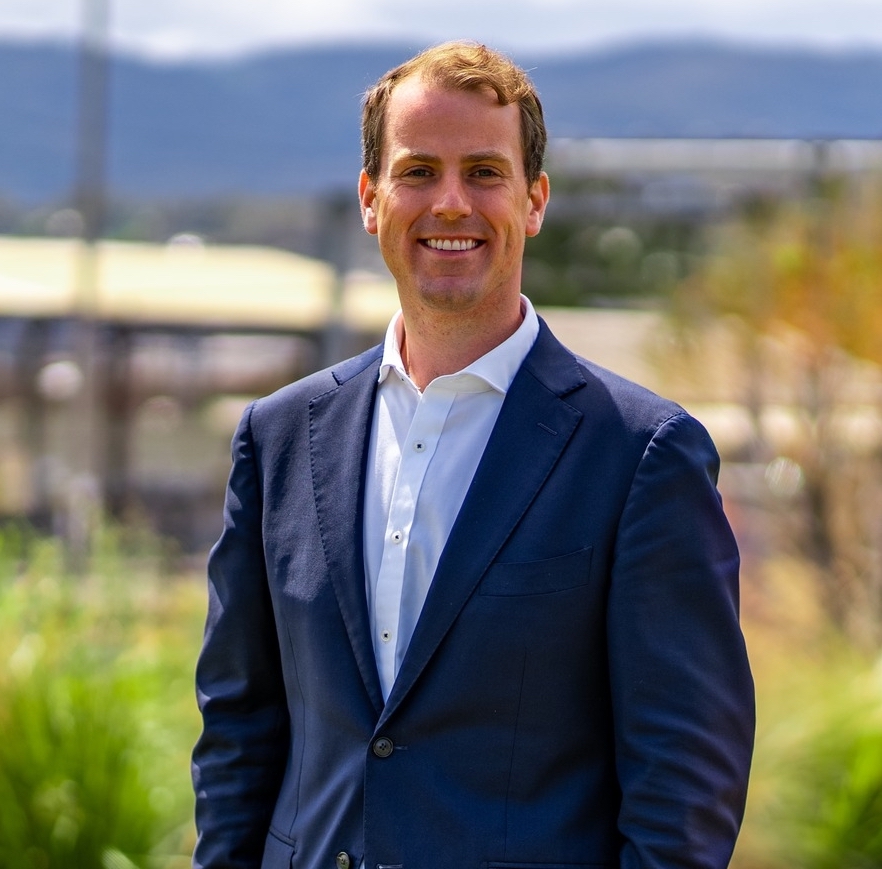 I'm a proud local and believe we truly live in one of the best parts of Victoria - the eastern suburbs. Prior to becoming an MP, I worked as a frontline member of Victoria Police and later as a Police Prosecutor. I also served and worked alongside our community as a local Councillor.
My priorities have been shaped by my personal experiences. It's why I'm passionate about addressing mental health issues and family violence.
I'll always be out in our community, supporting our hospitals, our schools and our grassroots clubs. As well as delivering local road and public transport projects and delivering local jobs.
I want to be a local MP that delivers for our community. You deserve nothing less. I want to make sure I hear from you so I can represent your views. If you have an idea or suggestion, or if I can help you in any way, please get in touch.