McMahons Road x Burwood Highway intersection petition!
As your voice in the State Government and your Local State Labor Member, I've been proud to deliver upgrades to local roads and public transport across our community - but there's more work to do!
That's why I'm calling for the delivery of traffic lights at the intersection of McMahons Road and Burwood Highway, in Ferntree Gully. But I need your help…
Please sign my petition to fight for a safer intersection and add your voice.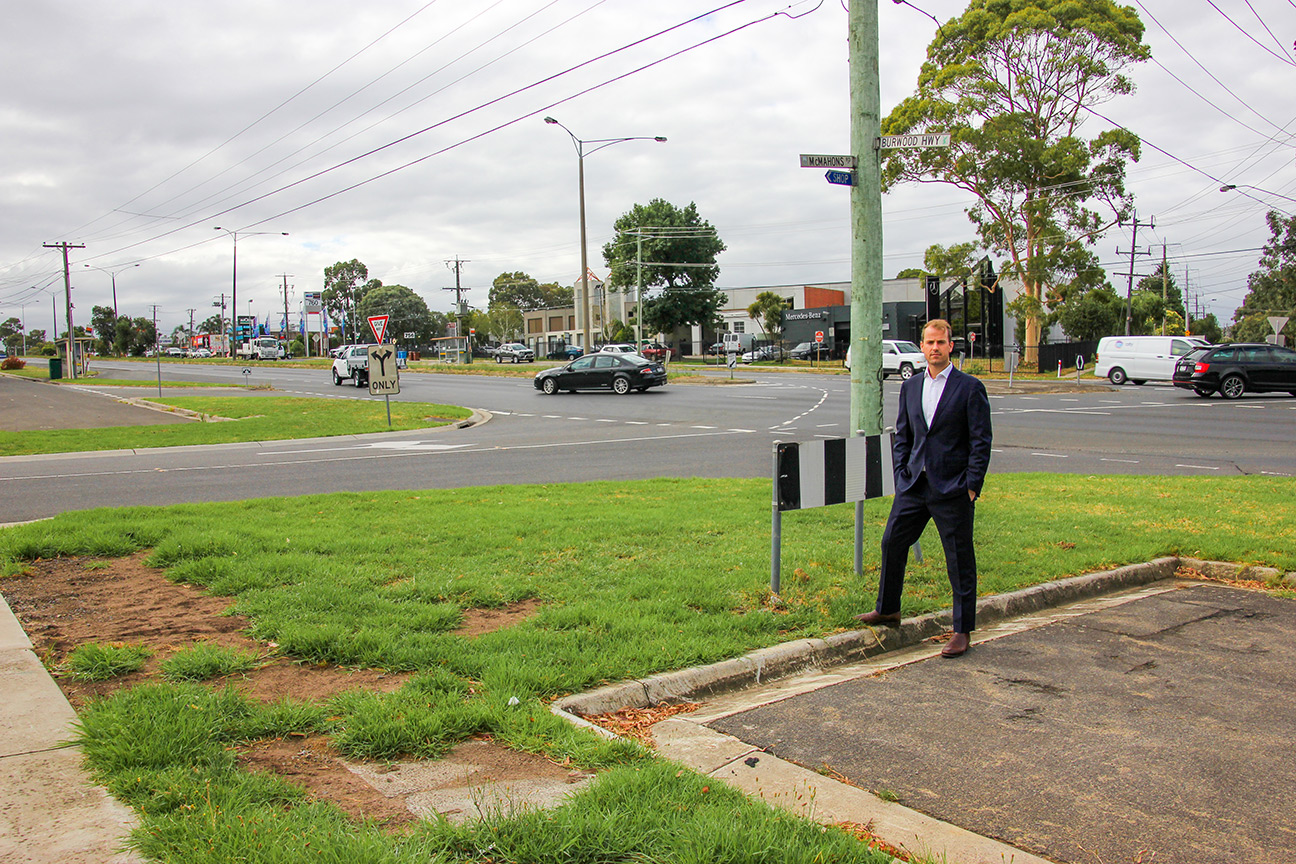 Delivering better roads is one of my biggest priorities as your local State Labor Member for Bayswater. And to do that job, I've been listening to locals like you about what issues matter.
And one of the issues that stands out is locals wanting to see traffic lights here to make it safer for everyone. That's why I've asked the Minister for Roads to come down to check it out for himself firsthand, to understand what needs to be done.
This petition will be presented to the Minister to show that locals are committed to seeing a safer traffic solution for this tricky intersection. This won't happen overnight but with the help of your voice, I'll fight tooth and nail to get this done.